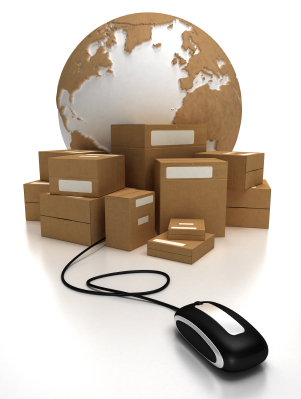 You read that right, Chick Lit Teens has moved! Don't worry though, I haven't gone far. After just over a year of tacking on .blogspot.com to my domain name I've finally moved the blog to a plain old .com.
You can now find the blog at
www.chicklitteens.com
or, if you're set in you're ways, be redirected to the new address from the old
www.chicklitteens.blogspot.com
.
Finally, for those of you who are lazy like me, I'm working to have chicklitteens.com (no www.) also redirect to the site. Until then you'll just have to add the www.
Thanks!